Copywriting Services
Looking for a qualified, experienced website or SEO copywriter? We'll ensure your website is:
Quick to read and scan so people can find the information they need fast;
Easy to understand so readers are enlightened, not confused;
Direct and natural so your company seems approachable;
Professional, with no typos or grammatical errors;
Appealing to your target audience;
Compelling so site visitors contact you;
Stylish to make sure your company stands out from the crowd and sounds as good as it is.
Carefully thought out and well-written copy is vital on your website because, in contrast to most print materials, websites are non-linear and each visitor may arrive at a different page of the site. Well planned and tightly written copy will show your company in the best possible light and persuade people to get in touch with you.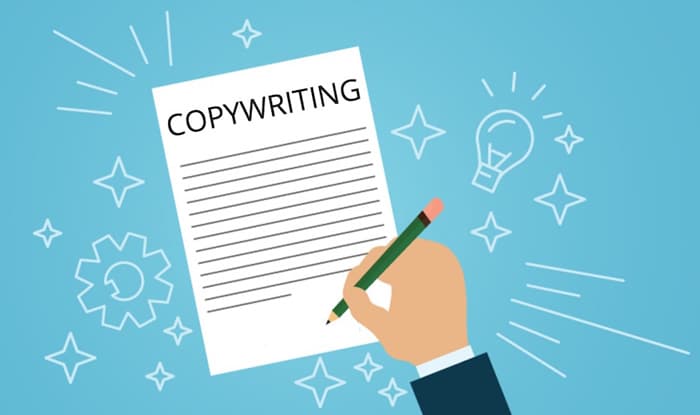 Website copywriting sounds simple, but for people who don't write all day every day, it will take many hours and rewrites to get it right.
Even having paragraphs that are too long can turn people off your website and dilute your message. If what you've written doesn't read as it should, if you're short on time or if you want to avoid making mistakes contact us now on 0468 422 693.
When you choose us for your website, you'll love the results. Not only do we write copy that sells, we also have a deep understanding of website design, Internet marketing and marketing for small businesses. We challenge you to find someone with our skills, qualifications and experience who charges less than our competitive rates.
Our copywriting services include:
We live on the Sunshine Coast in Queensland and work with clients globally in New Zealand, the UK, Africa, the USA and throughout Australia. No matter where you're based, we can help with your copywriting.
If you have Skype and a webcam we can discuss your project on a video call. Email us now to organise a time and let us know how we can help you.

"Many thanks again for the outstanding customer service you have provided us."
Lisa Assomatianos, Essential Assistance, Melbourne
Find Out More About
Got Questions or Want to Get Started?
Contact us now: Email info@mucho.com.au or phone 0468 422 693.