Do you want to keep your site Secure and Google-friendly?
We follow the latest Google recommendations to ensure our clients' websites are safe for your customers and continue to rank well in the search engines.
Lately, Google has started to emphasise the importance of SSL Web hosting so we've created an SSL Special Package to make your site compliant.
What is SSL Web Hosting?
SSL (Secure Sockets Layer) technology creates an encrypted connection between a website host and the web browser who's viewing the site. An SSL connection ensures all data passed between the website and the web browser remains private.
SSL Benefits
Establishes instant trust with customers;
Protects your data and customer data, including payment and personal details.
Ensures Google compliance so your website isn't penalised in search engine results;
It's an industry standard that's recognised worldwide;
Already used by millions of websites to protect customer data;
Provides secure online transactions for customers.
What SSL Looks Like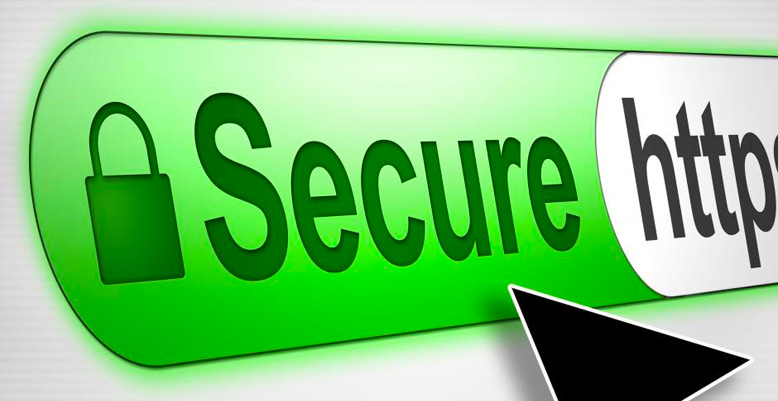 Any website with the https:// prefix in the address bar (rather than just the http:// prefix) creates a secure connection via SSL. SSL secure sites also show a green padlock before the URL and clearly say "secure". Visit the Mucho website https://www.mucho.com.au/ to see the green padlock in the website address bar.
How Google Flags Non-SSL Sites
If you view your website in the Chrome browser you'll now see a small information "i" next to the web address. If you click this you'll see a message telling you the site is not secure (see attached screenshot). Other browsers show something similar.
This is a fairly recent change by Google and other web browsers.
This month, these warnings are set to extend to a further two scenarios:
When a user fills in ANY input field type on an insecure web page (such as a contact form)
Google Chrome eventually plans to extend this warning to users to show for ALL insecure web pages, whether or not they have any particular types of input fields on them and regardless of whether they are being viewed in regular or incognito browsing modes. (You can read their full announcement on the changes here!)
So, if you're still running your website without an SSL certificate, now is definitely the time to make the switch over from http to https!
SSL PACKAGE DETAILS
To get a secure green padlock by your web address we need to install a (shared) SSL certificate and set up your website.
We'll undertake a number of steps to make your site secure and SSL compliant:
Enable SSL on your Web host server;
Check every element of website uses HTTPS, including widgets, javascript, CSS files, images and your content delivery network;
Use 301 redirects to point all HTTP URLs to HTTPS;
Make sure all canonical tags point to the HTTPS version of your URL;
Rewrite hard-coded internal links to point to HTTPS;
Register the HTTPS version of the website on Google Webmaster Tools;
Use the Fetch and Render function in Webmaster Tools to ensure Google can properly crawl and render your site;
Update your sitemaps to reflect the new URLs;
Submit the new sitemaps to Webmaster Tools;
Update your robots.txt file, add your new sitemaps to the file and ensure your robots.txt doesn't block any important pages.
Monitor traffic and run site audit after the SSL upgrade.
BOOK NOW
To get your SSL web hosting upgrade email us now.
All SSL upgrades will be undertaken with the usual care by Rich Candy according to best practice Google recommendations.